Micro Computer Technology, Inc.
MCT was established in 1981. MCT is located in Denver, Colorado. MCT has certified MCSE on staff and provides computer repairs, upgrading, Network and Server installs, including all Microsoft Windows Server Series, Small business, and all Microsoft Windows versions. We are the leading HP non-warranty Repair Center in Denver. We have established ourselves as the leading Colorado Projector Repair Center. We troubleshoot and repair Computer Desktop, Laptops, Monitors, Inkjet and Dot-Matrix Printers, Projectors, Point of Sale Units, and Digital Scanners.
Canon Authorized Service Facility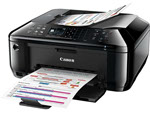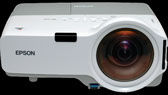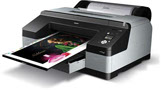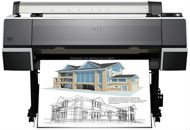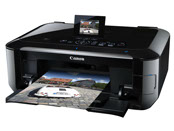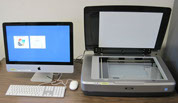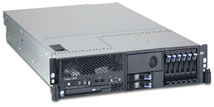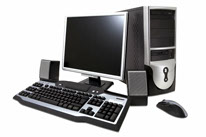 Copyright (C) 2013 Micro Computer Technology, Inc.
All Rights Reserved.
Created by Alejandro Chong with Adobe Muse